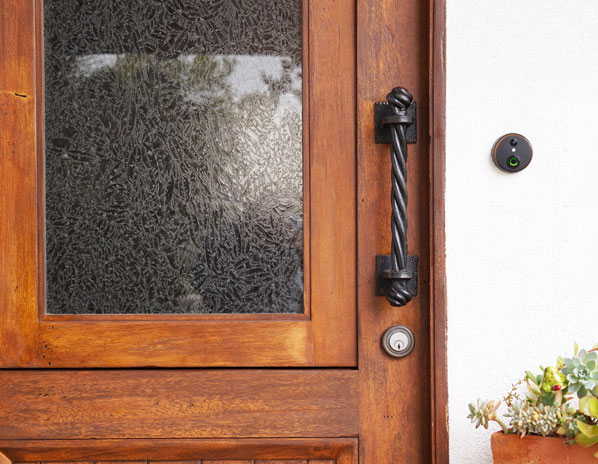 The Best Surveillance Solutions

Your family's safety shouldn't be relegated to just a few locks and cameras. It's time to embrace a smart home security system that integrates all of your technology to better protect your Jacksonville, FL space. Alarm.Com lets you connect your cameras, locks, sensors, lights, and thermostat to create an intuitive and comprehensive security solution.

From a mobile or desktop app, you can keep track of everything that goes on in your home and make the necessary changes. The best part? Alarm.com smart home security lets you take advantage of proactive features from automatically locking doors to sending you an alert if something goes wrong.

Wondering if an Alarm.com smart security system is the right fit for your family? Keep reading below to learn more about their security solutions, automated features, and home monitoring options.