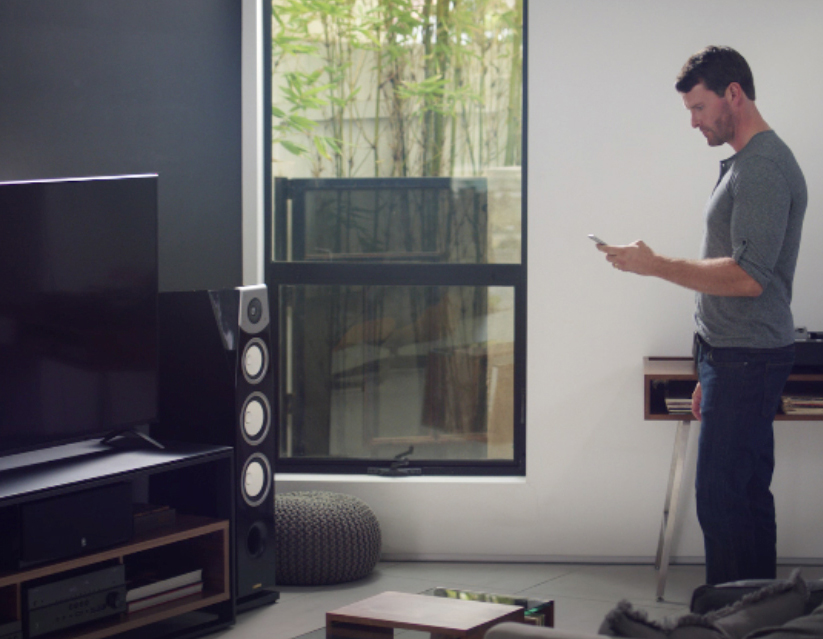 THE BEST IN MULTI-ROOM AUDIO
It's time to revolutionize your home stereo system. Make it easy to listen to all of your music at the press of a bottom with Yamaha's MusicCast Wireless audio systems. You can listen to your favorite streaming services, digital music library, CD players and more through your Wi-Fi network or even a Bluetooth connection form your phone. Check out all the cool features you could enjoy in your Jacksonville, FL home with this wireless speaker system.
EASY-TO-USE APP
The app will immediately recognize all the MusicCast components connected to your network so you can start playing music in one speaker, throughout the house, or play a different song in each room.
With the app, you can play music from that device or from a selection of streaming services including Spotify and Sirius. The photo-heavy menu is easy for everyone to use.
ALL YOUR AUDIO NEEDS
Explore one of the most diverse wireless sound systems in the industry. You can include AV receivers and soundbars for a surround sound installation or take advantage of its streaming amps, hi-fi receivers and powered network speakers for some of the highest quality sound available in wireless applications.
HANDS-OFF CONTROL
You can also use Amazon Alexa to take control of your MusicCast System. Whether you're hosting a party or have your hands full doing chores, it's easy for you to pull up your favorite music through simple voice commands. Use Alexa to turn on music, change the volume, pause a song or move on the next track.