Know the Latest Tricks of Your Home Automation System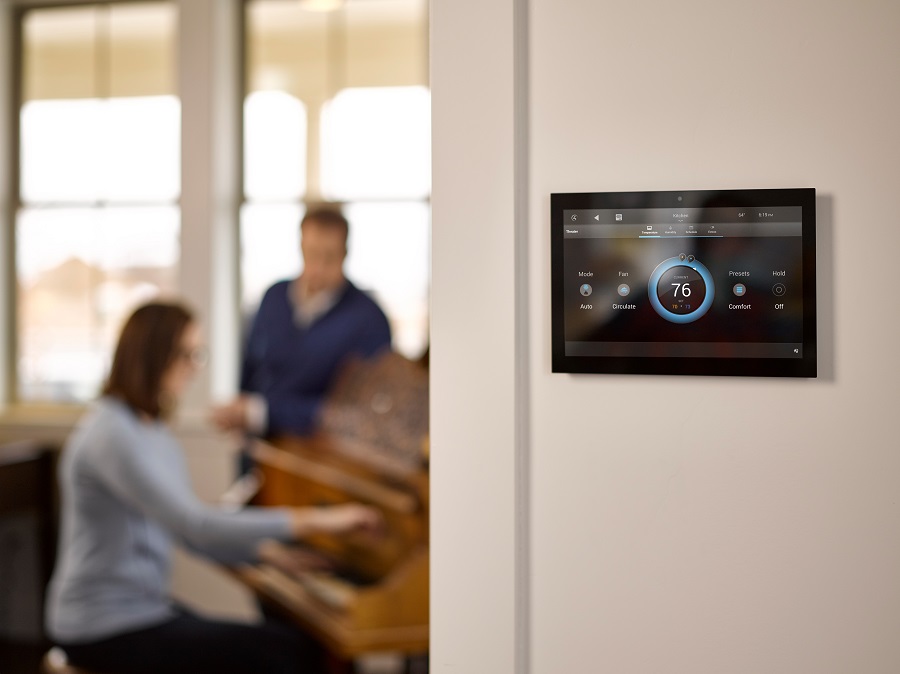 Anyone with a Control4 home automation system can speak to the world-class solutions it brings to properties around the globe. From its network foundation to the personalized touches that make your house a dream home, Control4 truly adds a magical touch to your everyday life in Ponte Vedra Beach, Florida.
But are you enjoying the latest and greatest features that Control4 has to offer? Don't fall out of the loop when it comes to system updates that are created to make your experience even better. If you missed the many product announcements that came out late last year, we've got you covered. Get a glimpse of them below.