Thanks to Alpha Dog and D.R. Horton, a home security installation is efficient and safe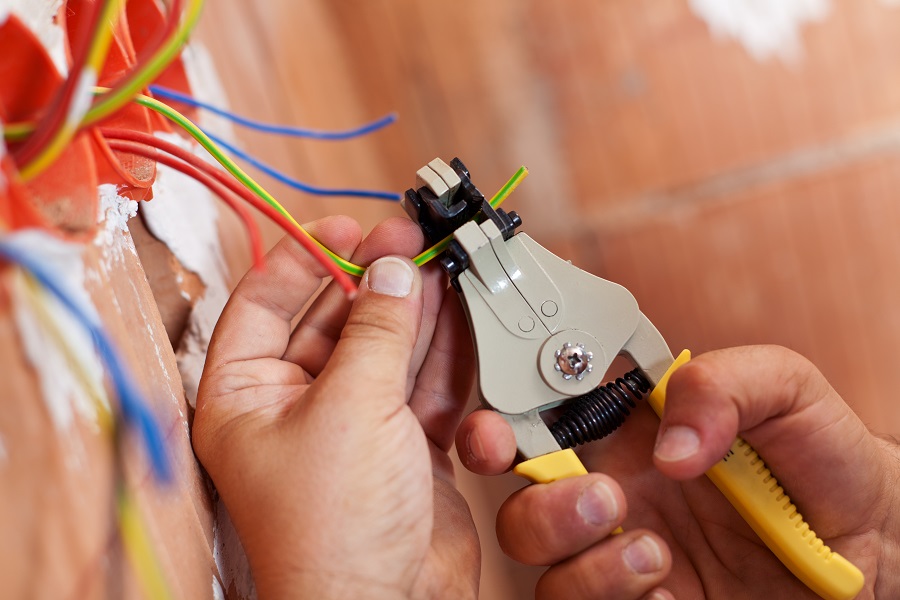 If you're about to start building a new home in the Jacksonville, FL area, you've got a lot on your mind. You need to find a trusted building partner, decide on the amenities you'll love, and find the right styles to work with your vision. Thankfully, D.R. Horton is available to help. As America's largest home builder, you can trust them to craft the experience necessary.
That's why we at Alpha Dog partner with them to deliver the best home security experience to your property. We recommend that you start wiring for your security system before the walls go up, so you don't have to waste money on inefficient after-the-fact installation. Want to learn more about D.R. Horton, home security, and how we can help you achieve your goals? Keep reading.