Upgrade Your Ponte Vedra Beach Home Security System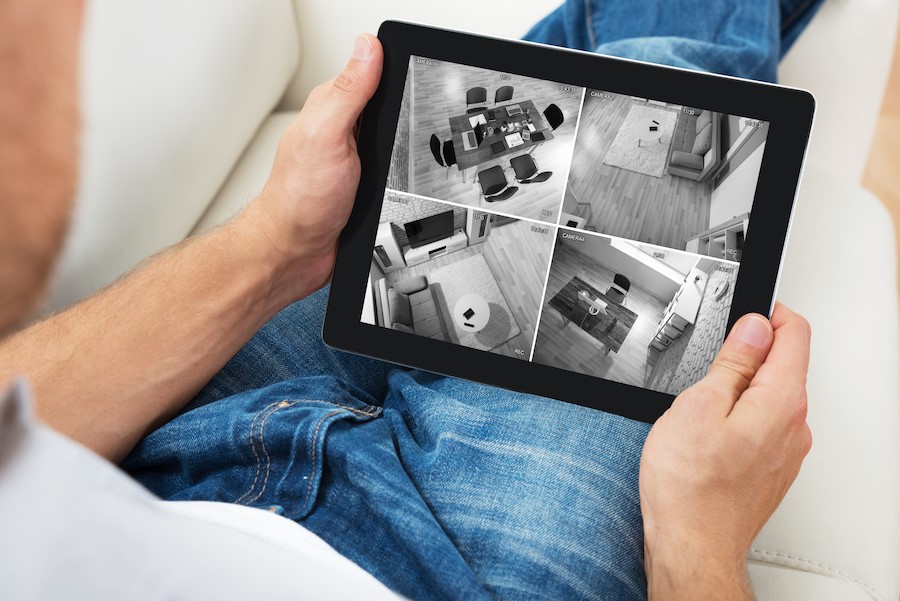 Security is one of the top draws for smart home automation systems, giving homeowners unprecedented control of locks, sensors, cameras, and other smart technology that can help them make their property more secure. Automated technology opens up new opportunities for protecting your home when you're away, and actively works as a deterrent for criminals that might be scoping out your house by storing footage in the cloud.
Read on to learn how an intelligent home security system can safeguard your Ponte Vedra Beach home.