Experience Peace of Mind Without Your Aging Family Member Sacrificing Independence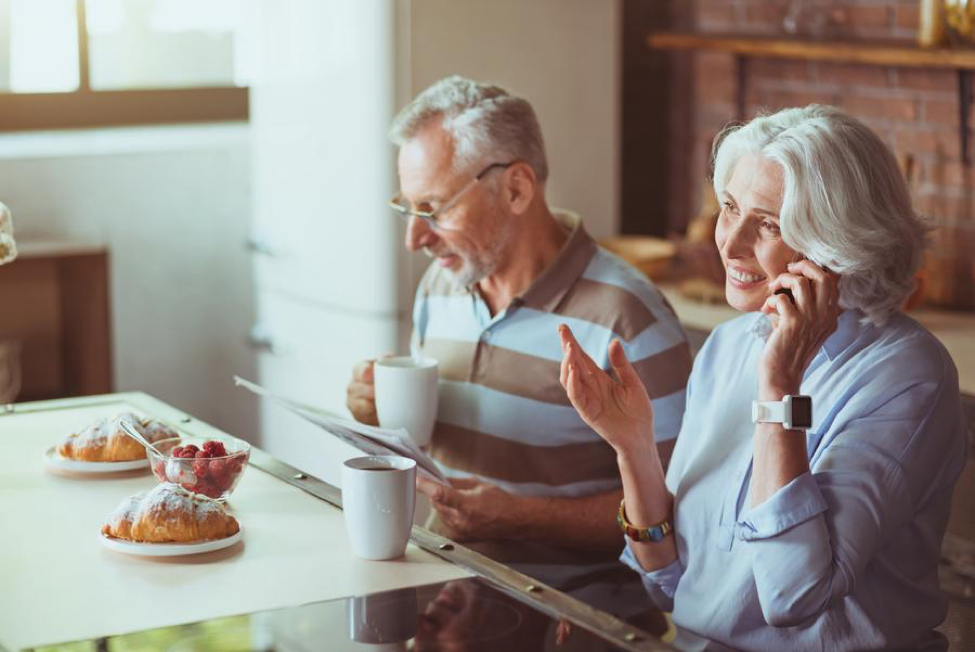 You want your aging family member to live a good quality of life for as long as possible without needing in-home care or moving to an assisted living facility. But you care deeply about them and worry about them getting sick, hurt, or falling without being able to get help. Thousands of Americans across the country share this experience, but there is a solution.
It might be time to consider getting your loved one a medical alert device. Medical alert devices are life-saving and can assist Florida seniors during emergencies. Many of them have GPS and device tracking and can detect if your family member has fallen. They're simple to use and can help seniors get immediate help from Jacksonville-area professionals.
In this blog post, we'll go over some of the ways medical alert devices can benefit you and your loved one. Let's get started!