Sonos Leads the Charge When It Comes to Wireless Speaker Systems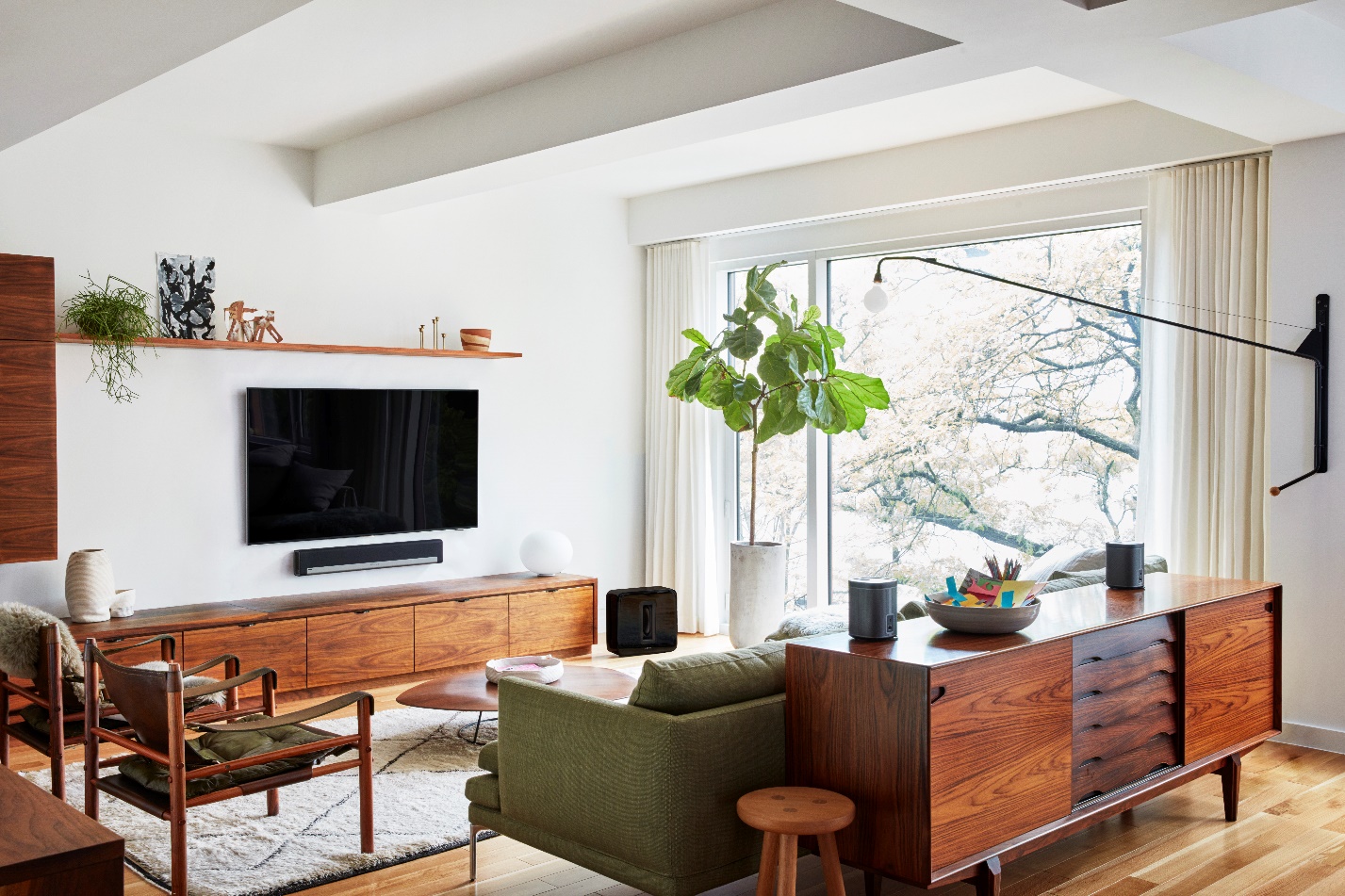 By now you've probably heard of Sonos. Founded in 2002 by a group of innovators with the goal of giving music lovers the opportunity to play their favorite tracks from anywhere in their home, Sonos has rapidly grown in recent years thanks to the simple user experience, attractive design, and high-quality performance of its wireless speaker system.
According to a 2017 CE Pro brand analysis report, Sonos is the top wireless music system for integrated homes by a huge margin, with 76% of the polled professionals listing Sonos as a go-to name for wireless audio compared to 17% for the closest competitor (HEOS by Denon). The Sonos satisfaction rate has given it incredible word of mouth, and people are asking for it by name when they add wireless multi-room audio to their St. Augustine homes.
Read on to learn why Sonos is one of our trusted partners for wireless audio systems.