Learn More About Yamaha's Smart Wireless Speaker System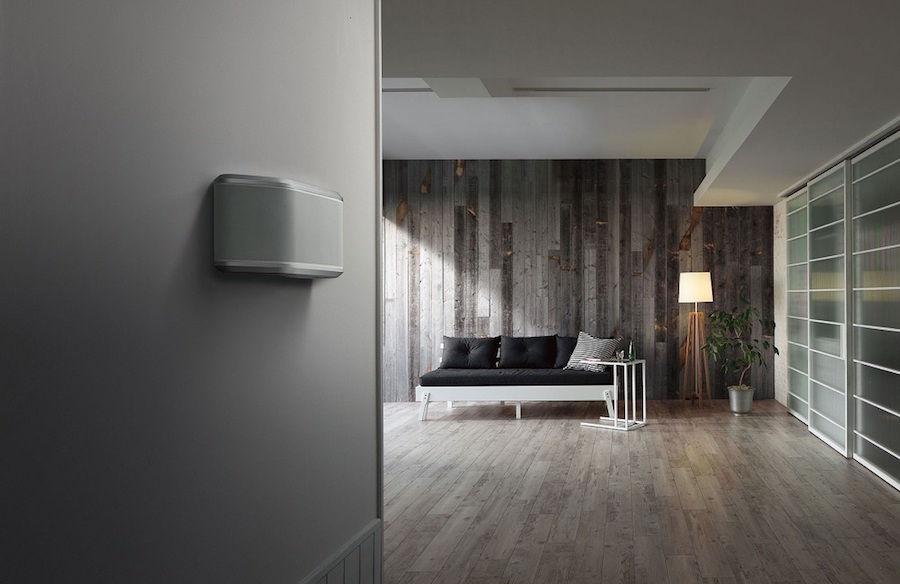 Whether you already have a home audio system or you're just beginning to think about buying your first speaker, your top consideration should be this:
Your sound system should be simple enough – and convenient enough – for you to use often.
Of course, you also should want your audio equipment to provide a high-quality listening experience.
Yamaha, one of the top audio distribution manufacturers in the industry, provides a technology that balances both of those factors. MusicCast enhances already first-class Yamaha products with wireless connectivity, allowing you to revolutionize your listening experience.
In this blog, we'll share some of the best MusicCast features that you can incorporate into your Ponte Vedra Beach, FL wireless speaker system. Keep reading to find out more.