How Two Smart Technologies Keep Your Family and Property Safe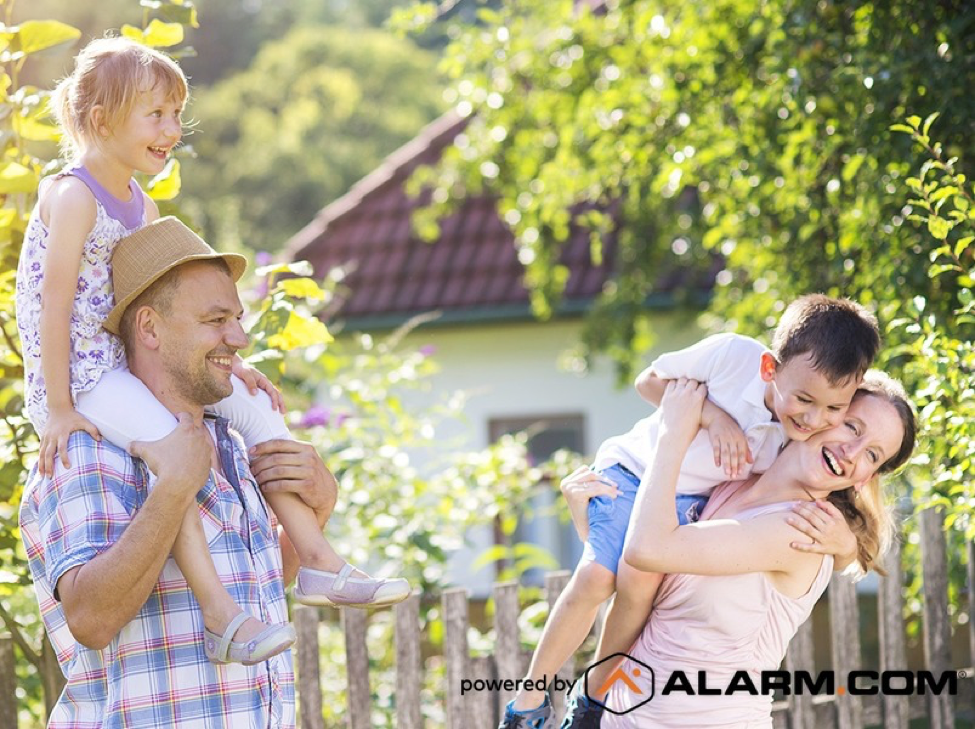 Summertime is the right time to enjoy special moments with your family. And here in Florida, summer doesn't end in September. We still have wonderful weather into October, November, and even December. Whether you are relaxing at the beach, playing frisbee at a local park, taking a dip in the pool, or out of town on vacation, you need to know that your home is safe while you're away.
Fortunately, Alarm.com offers state-of-the-art and smart solutions to safeguard your home, property, and family. From smart locks and doors to video monitoring and interactive security, their products guarantee peace of mind. Read more to see how Alpha Dog, a trusted Alarm.com dealer makes your Jacksonville, FL home more secure.