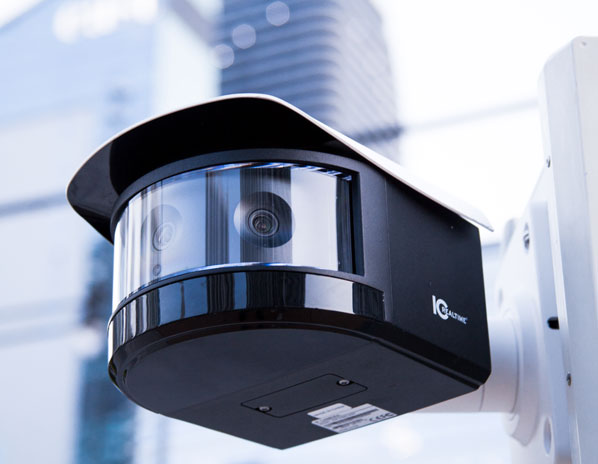 The Best Surveillance Solutions

When it comes to protecting your Jacksonville or St. Augustine residential or commercial property, one of the first things to consider is a surveillance. We work with IC Realtime to create comprehensive and surveillance systems for our clients. Since 2006 they have been committed to high-performance digital solutions ranging from 4K Ultra HD home security cameras to video recorders.
IC Realtime's wide range of security cameras make it easy to find products that are ideal for any application whether you're trying to get high-quality footage within a warehouse or simply keep an eye on your backyard. Through their desktop and mobile applications, it's easy to pull up live footage or find previous recordings no matter where you are.
Below we highlight some common ways we use IC Realtime products create safer living and working environments for our clients.