Here's How You Can Benefit from Control4 and Amazon Alexa's Partnership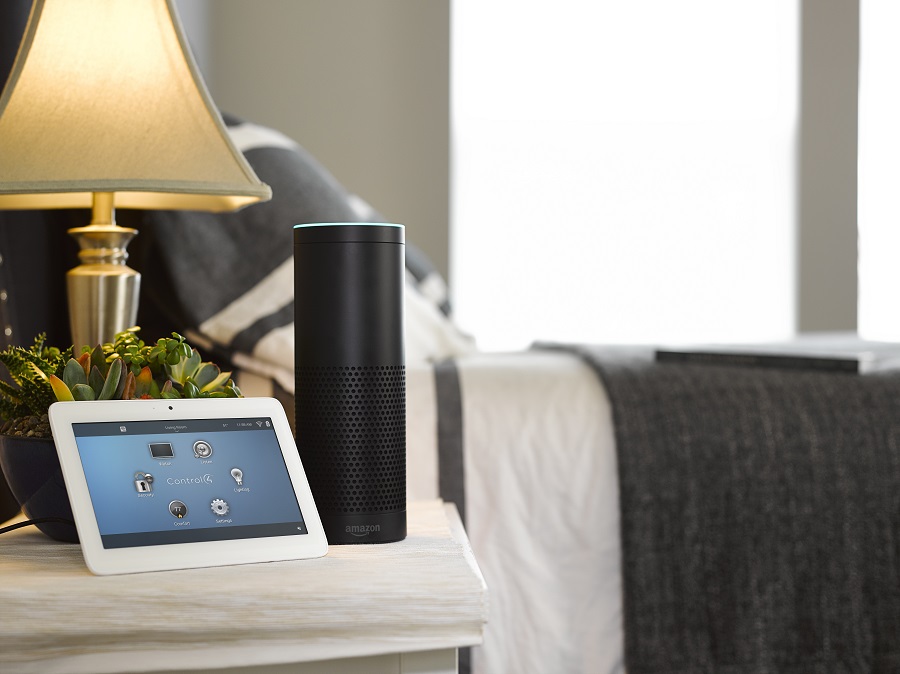 If you have a home automation system, you likely know of the wide range of ways you can control your system.
Most systems include remotes, in-wall keypads and touchscreens and even smartphone, tablet and computer applications. From that interface, you can press a button and maneuver your control system.
But what if you didn't need to touch anything to control your home's technology?
What if you simply could speak a command and watch as your lights turn off or your TV changes channels?