Here's When to Consider a Professional for Your Home Automation Installation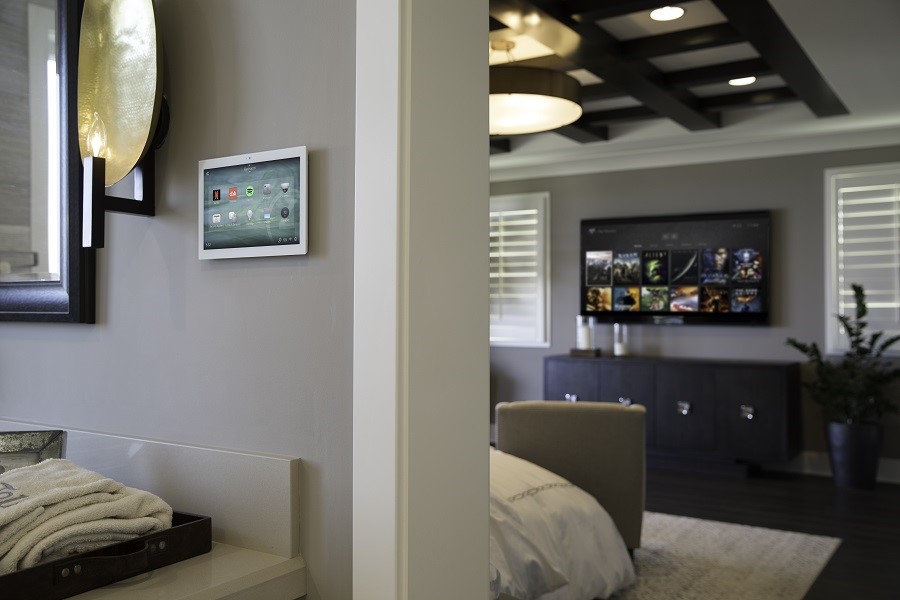 Popular smart home platforms like Google Home and Amazon Alexa are leading a rising wave of disparate consumer technology trends designed to make living easier. Just walk down to your nearest big-name store in Jacksonville, FL and you'll find smart thermostats, smart light bulbs, smart door locks, and more sitting on the shelves at affordable prices.
This growing accessibility to smart home technology poses the question: Can homeowners install their own robust smart home automation systems without the help of a professional? If you think so, you may have left out some important considerations. Below, we list a few significant questions you should ask before diving into the world of DIY smart homes.