Stay Safe and Smart in Your Business
Smart control and outdoor security camera systems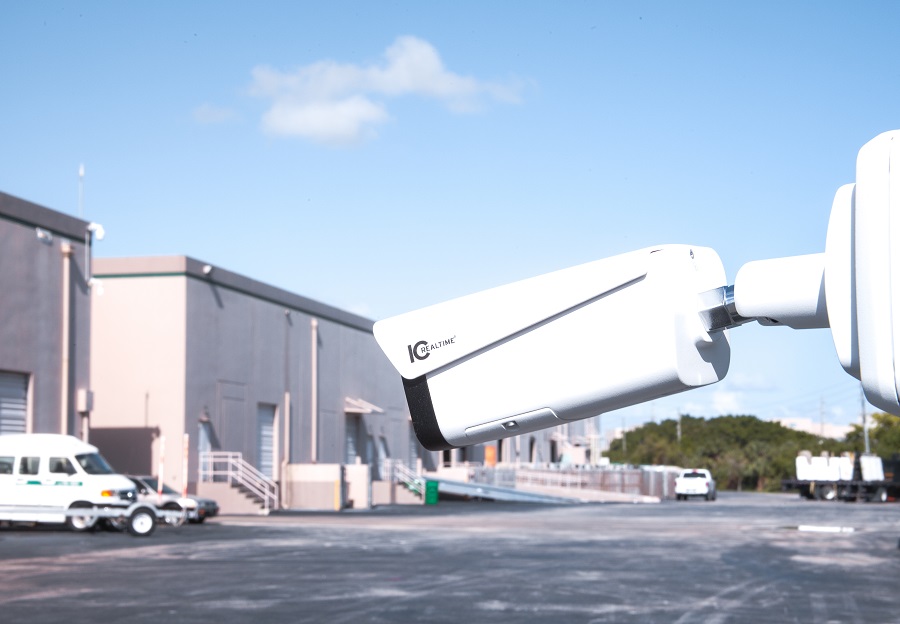 Starting a company is never dull. It takes your time, energy, and much of your attention. And in the age of social distancing, it can be even more stressful. Today, criminal activity is not the only thing you have to worry about. From queue management systems to ensuring government regulations are met, you should invest in a robust, high-quality surveillance system, featuring outdoor security cameras, smart control, and more. Here are three reasons why smart surveillance is right for your Jacksonville, FL, business.
See Also: A Smart Upgrade For Wireless Security Cameras
Keep an Eye on Your Business
The primary function of a camera system is keeping an eye on your business when you're not on the property. When a crime happens, review footage and do what you can to catch the perpetrator. Additionally, you'll stream real-time footage to your tablet, computer, or smartphone to see what's happening at any instance.
Of course, so much footage will need significant storage space. Protect your business with a DVR or cloud-based storage device that can house it all. Keep in mind that 4K resolution looks sharp, but it also takes up more storage space.
Prevent Crime and More
Studies show that surveillance cameras can help reduce the amount of crime happening around your business. Potential criminals are less likely to hit spaces where security features are visible. Additionally, you'll want to prevent minor issues before they become bigger -- like if people try to enter your establishment without taking the appropriate precautions.
Camera manufacturers often advertise devices that won't disrupt your decor. On the other hand, a visible camera in your business, even just a dummy, helps you and your staff avoid dangerous situations.
Plus, you can also help prevent issues related to health with your outdoor security cameras and access control. Some manufacturers offer software that detects fevers and differences in body temperature so that no one with a fever enters your business.
Enhance Operations
Surveillance cameras are generally used to prevent crime, but they can also streamline day-to-day operations. Visibility of what's happening during the day makes real-time adjustments easy, so your business runs more smoothly.

Check-in during the day and observe customer and staff behavior, review employee productivity, and more. If customers favor some areas of your business over others or you're overstaffed during off-peak hours, take action for better workflow.

Want to get the most out of your business? It starts with an outdoor security camera system. Find out more about why you should install one today by giving us a call at 1-904-ALPHA95 today.

No video selected.